Smithfield Baptist Church will open our doors for on-campus Bible study with Adults and children beginning Sunday, September 13th at 9:40am.
To ensure that we meet the safety guidelines set forth in "Safer at Home: Phase Three, Religious Services" by Governor's Office, we request that everyone pre-register prior to Sunday, September 13th.
Parents whose children will be attending Orange on campus, please complete the registration by clicking here.
Adults, please complete the registration below.
The rooms listed below are assigned to each age group. Additional guidelines along with the time of classes with size limitations are explained in detail in this downloadable document [click the PDF icon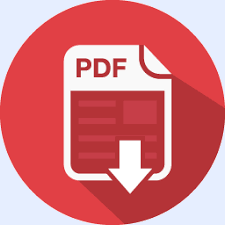 ]. For a map of the classrooms, click HERE.
Ages 65+ = New Beginnings Classroom
Ages 45 to 65 = Choir Room
Ages 20 to 45 = Conference Room
Thank you for your cooperation. Your safety is important to us.