Churches are using various technologies to maintain faith and fellowship within their church communities during this time when assemblies are limited. It is vital to our Christian faith that we remain connected to one another and with God, devoting ourselves to teaching of scripture, fellowship with one another through Bible studies and communal and intercessory prayer. These actions strengthen our faith and enable us to live out God's purpose for our lives.
Our online Adult Bible Studies are an excellent way to remain connected and fellowship with others through God's word. The adult classes use both video conferencing services of Zoom and Google Meet to conduct their classes.
If you are not signed up, we would love for you to join us! Use the form below to sign up today!
To listen to previous studies, click here.
---
The Gideons International
With every GideonCard you send, your donation provides for Bibles and New Testaments to be distributed around the world, for free, by The Gideons International.
Please consider this program for your greeting card needs.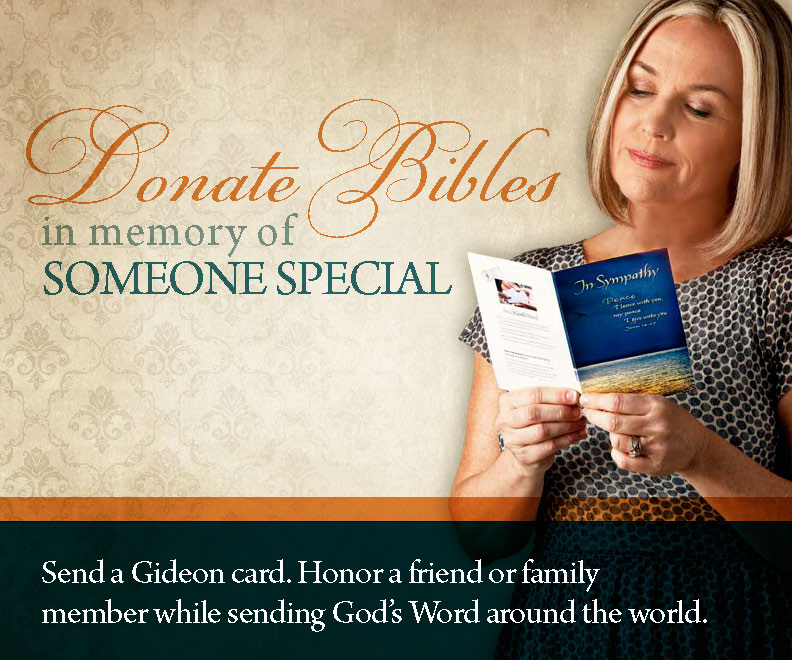 ---