Welcome to Smithfield Baptist Sunday School
Sunday School for kids is a loving and safe environment for play and age appropriate Bible teaching. All teachers are trained and receive a background check to work with children. Your child(ren) will have fun and learn about Jesus in a safe and loving environment.
---
Infants
Newborn through 3 years old, we'll take care of your precious little one for the morning so you can focus on the service! Be sure to bring a diaper bag, as well as any toys that might make your baby most comfortable.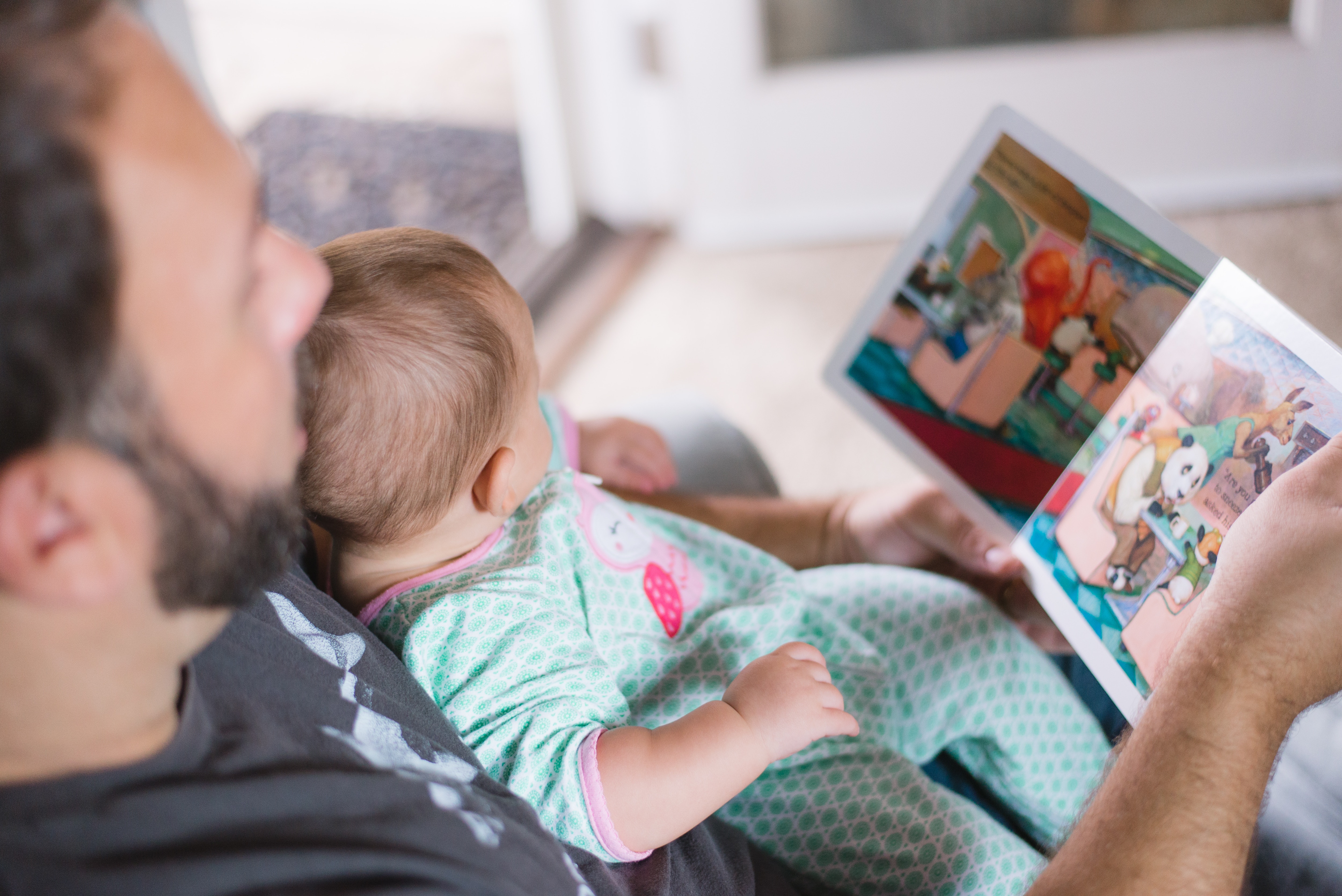 ---
Pre-K
Our pre-school team focuses on keeping your child engaged and active, while also teaching them about Jesus. Don't be surprised when they come home tired!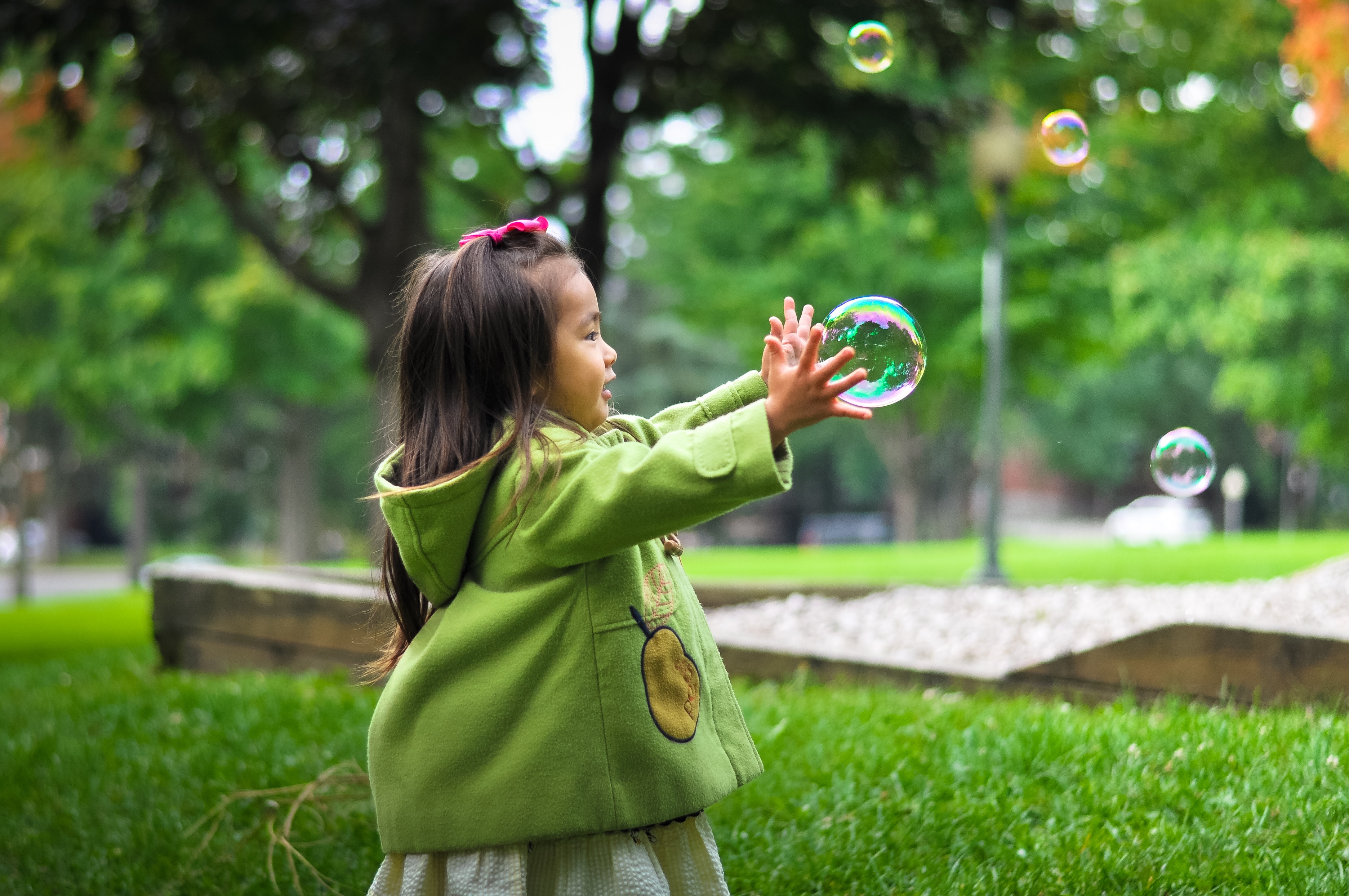 ---
Elementary
We have traditional Sunday School classes for every grade. Kids can come ready to learn about Jesus with others their age.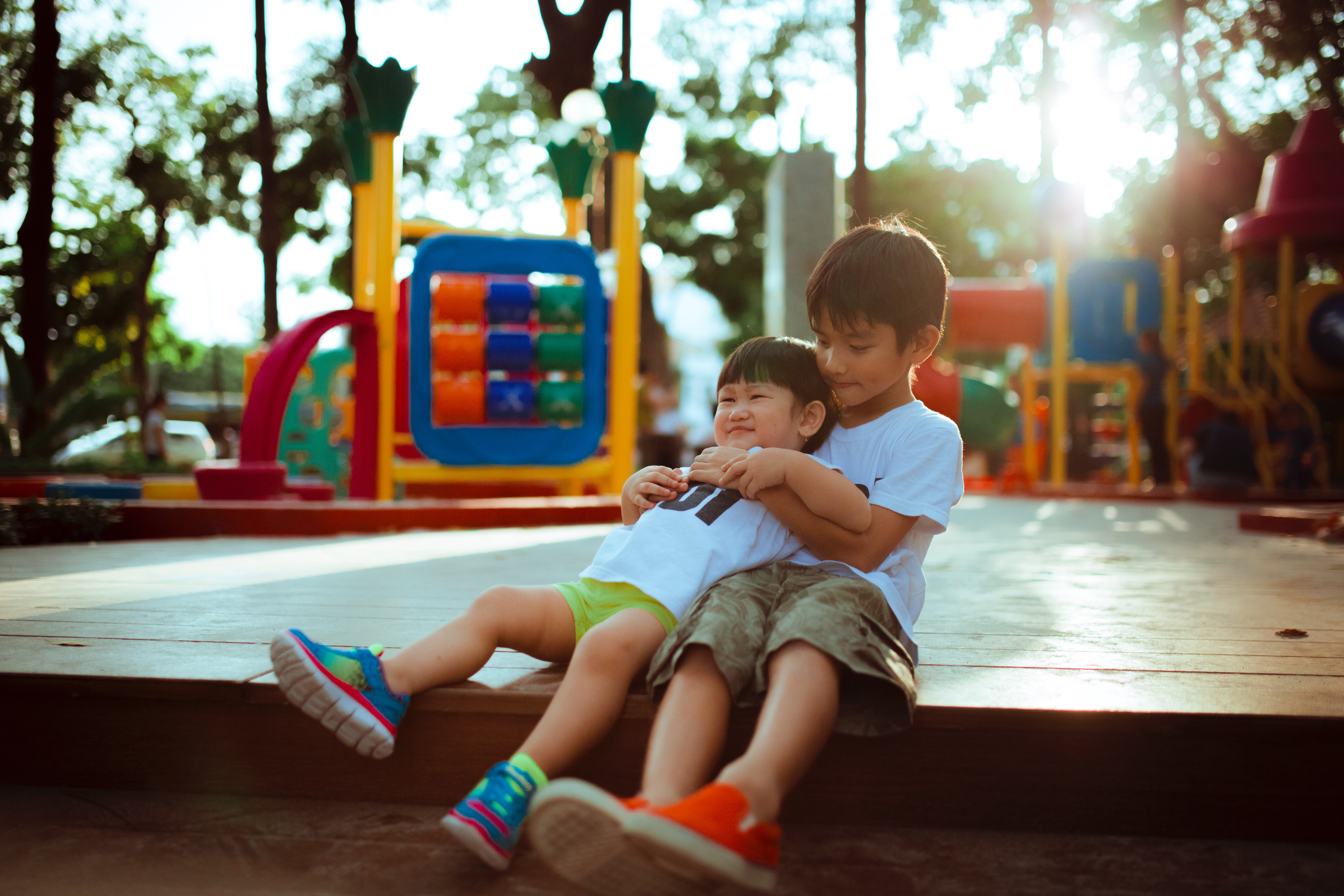 ---
Save time by registering your children early!
We always want to know the specific needs of your family so we can better take care of your child. For this reason, we ask families with children to complete the Child Registration Form.
Come early
Don't be stressed about making it to service on time! Be sure to come early to give yourself plenty of time to meet the team, have breakfast at the Open Door Service and grab a cup of coffee. Or, if you prefer the Traditional Service, come early enough to fellowship before heading into the sanctuary.
Special Requirements
Does your child require special attention? Including, but not limited to:
Food allergies
Learning disabilities
Circumstances at home
Reach out! We'd love to connect to see how we can serve your children best by completing the
Child Special Requirement Form.
---
The Gideons International
With every GideonCard you send, your donation provides for Bibles and New Testaments to be distributed around the world, for free, by The Gideons International.

Please consider this program for your greeting card needs.